About Us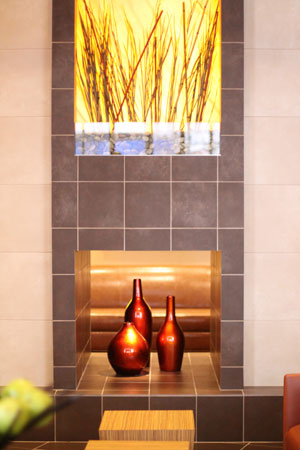 Since 1984 Jo-Mark Installations has been assisting corporations and contractors alike with our flooring expertise. Whether for a sigle building or an entire multi-building complex with varying floor covering needs, Jo-Mark Installations has the ability to supply the carpet, vinyl, ceramic, hardwood, laminate, and complete the installation in the time you need.
Jo-Mark Installations will work with you to make sure that your project is brought in on-time and within budget. At Jo-Mark Installations we are small enough to offer the best personal services available, yet large enough to handle your multiple projects without straining our resources.
Jo-Mark Installations will be involved from the very inception of your project, even at the blueprint stages, to accurately estimate your needs and to help choose flooring that is suitable for your project.
Serving the following Areas :
Schools
Hospitals
Professional Offices
Restaurants
Hotels
Department Stores
Retail Stores
Apartment Buildings
Residential Homes
Government